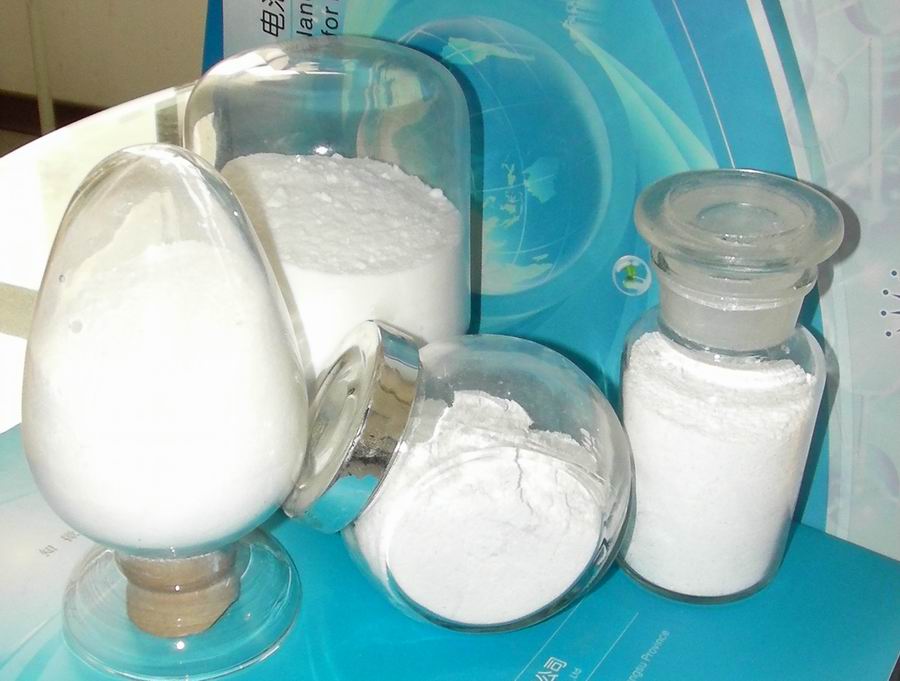 Introduction:
In order to meet the market demand, using a unique production process, the use of advanced production equipment at home and abroad, through a rigorous production process made of nano-alumina polishing powder for high-purity white powder, glass, water drill, crystal, metal, a variety of stone series of precision polishing nano-materials. The product has the following advantages:
Crystal phase stability, high hardness, small particle size and uniform distribution.
Grinding force is strong, polishing is fast, brightness is bright, mirror effect is good;
The grinding efficiency is high, the polishing effect is good, the grinding efficiency is far higher than that of soft abrasives such as silica, and the surface finish is better than that of white corundum.
Technical indicators:
Item
Type
Type
L20F
L30F
L50F
L33F
Appearance
White powder
White powder
White powder
White powder
Crystal phase
α
α
α
α
Content ﹪ ≥
99.99%
99.99%
99.99%
99.5%
Average particle size
0.2um
0.3um
0.5um
1-3um
Application:
Artificial gem, zircon, glass, natural gem, jade, jadeite, agate, vibration polishing (machine polishing, rolling polishing), manual polishing (grinding polishing).
Grinding and polishing aluminium, copper, stainless steel, stone, glass, wall and floor tiles.
Metal surface polishing.
Polishing strip, slurry, paint surface, acrylic, stainless steel mirror, non-ferrous metal, jade, marble, granite, crystal, optical glass surface polishing.
Car polishing, polishing, mobile phone shell paint polishing.
Addition: The recommended dosage is 1 to 5%. Users should decide the best dosage according to different systems.
Packing:20 kg / barrel (lined with PE plastic bag)
Note:
1. please do not soak.
2. please do not touch with wet hands.
3. please wear dustproof covers, safety glasses and protective gloves.
4. please do not leak out. Please clean up immediately when it leaks out.