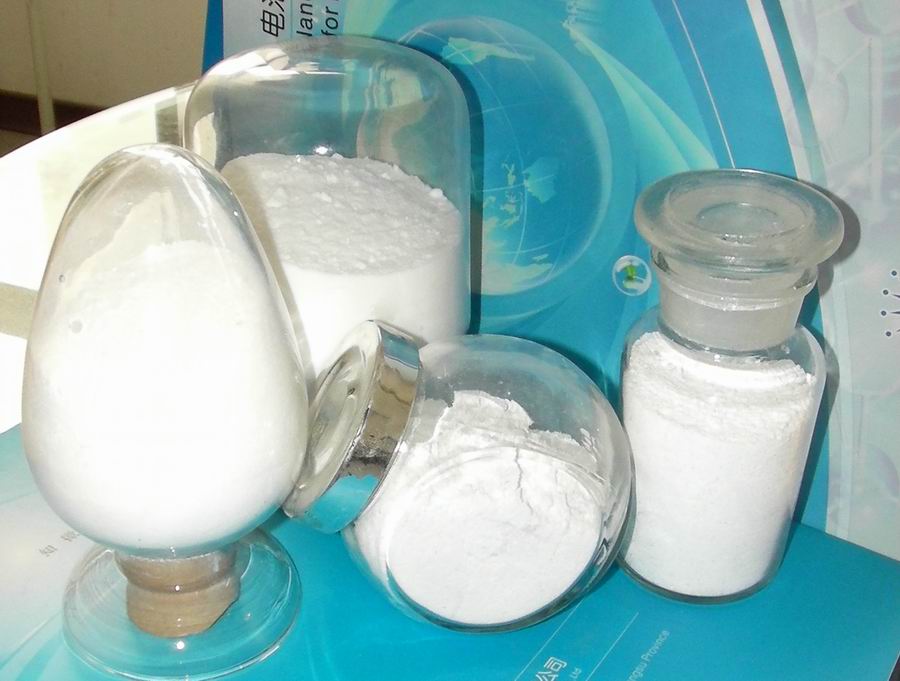 Introduction:
CAS#:1344-28-1
Nano Aluminium oxide ceramic granulation powder is made from imported equipment, high quality raw materials and refined formula.
Grain. Under the electron microscope, the morphology is uniform spherical, with solid particles, uniform particle size distribution, good fluidity, high strength of the green body, bright surface of fired porcelain, low firing temperature, low porosity, compact porcelain, easy demoulding and other excellent properties.
Product properties: wear resistance, acid and alkali resistance, corrosion resistance, impact resistance
Application:
1, such as sealing ring, friction disc, vacuum tube, electronic substrate.
2, structural ceramics, electronic ceramics, bioceramics, advanced refractories.
3, ball mill liners, ceramic bearings, ceramic cutters.
Adaptation technology: rapid dry pressing, isostatic pressing, hot pressing, injection and spraying.
Storage: sealed in cool, dry, well ventilated areas.
Technical indicators:
| | |
| --- | --- |
| Item | Index |
| Model | L105Z |
| Product | Alumina ceramic granulation powder |
| Appearance | White globular particles |
| Diameter size | 10-30um |
| Purity | 99% |
| Sintering temperature(℃) | 1400-1750 |
| Sintering density(g/cm3) | 3.3-3.9 |